We can help you add precise features to your parts with high tolerance and the finish that you need.
Highly precise diameters and depths are achieved with our modern turning equipment.
Small runs can be completed quickly and affordably by our team with years of experience.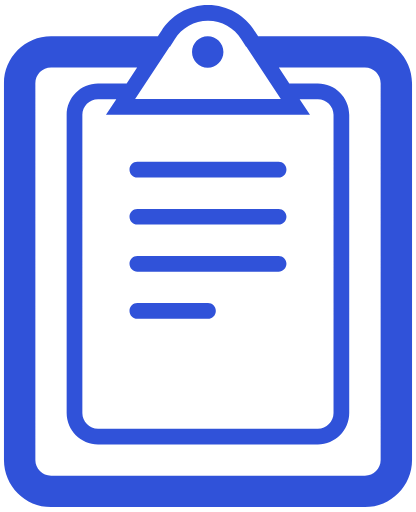 All of our testing equipment is regularly certified and traceable to the Bureau of National Standards.
You'll have a dedicated contact that you can easily reach for quick answers and competitive quotes.
Need your parts fast? We can deliver them to you as soon as they are inspected and ready to go.
A High Precision Machine Shop
in Princeton, Minnesota
Since 1981, Ideal Industries has been committed to excellence in quality and service. We specialize in close tolerance and precision CNC machining whether it be prototype or long production runs.
Ideal Industries commitment to providing superior quality and customer service is evident with our long list of satisfied and loyal customers. We strive to go above and beyond our customers expectations.
DOES YOUR COMPANY NEED MACHINING SERVICES?
Ideal Industries offers many different machining capabilities with close tolerances.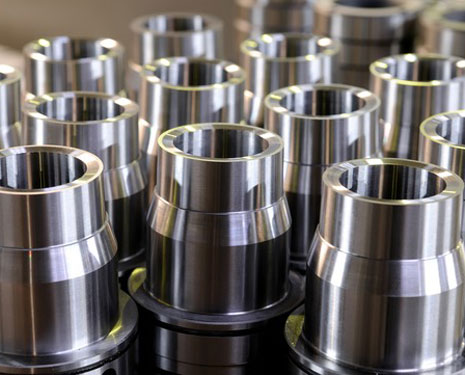 READY FOR JOBS OF ANY SIZE
Over the past several years, we have worked diligently to keep pace with the technology which enables us to produce parts that perform to our customers' specifications. The latest state-of-the-art equipment and innovative revisions have made this possible.
Planning for our future must include consideration of the methods by which we accommodate our customers. It means we must keep abreast of new materials and new technologies that will enhance the quality of our manufacturing processes.
Our mission is to provide precision machining services, making the "Ideal Match" of your needs and our capabilities a reality.
QUALITY PARTS WITH BULLSEYE PRECISION
We've invested in state-of-the-art testing and inspection equipment to make sure that every part we produce meets the needs of our clients. When you bring us specifications, we make sure to meet or exceed them. By keeping up to date with the latest machining trends and equipment, we're able to create highly precise and complex parts in minimal time. We deliver over 99% of our jobs on-time or early.
Our dedication to fast delivery also applies to our quote requests. Our goal is to provide you with the quickest, most accurate quote possible so that you can continue to move forward with your project.
DOES YOUR COMPANY NEED MACHINING SERVICES?
"The team at Ideal Industries is as friendly as they come. We value their straight forward
advice and trust them with all of machining needs."
Medical Equipment Manufacturer
20+ MACHINISTS READY TO GO
Companies That Trust Ideal Industries